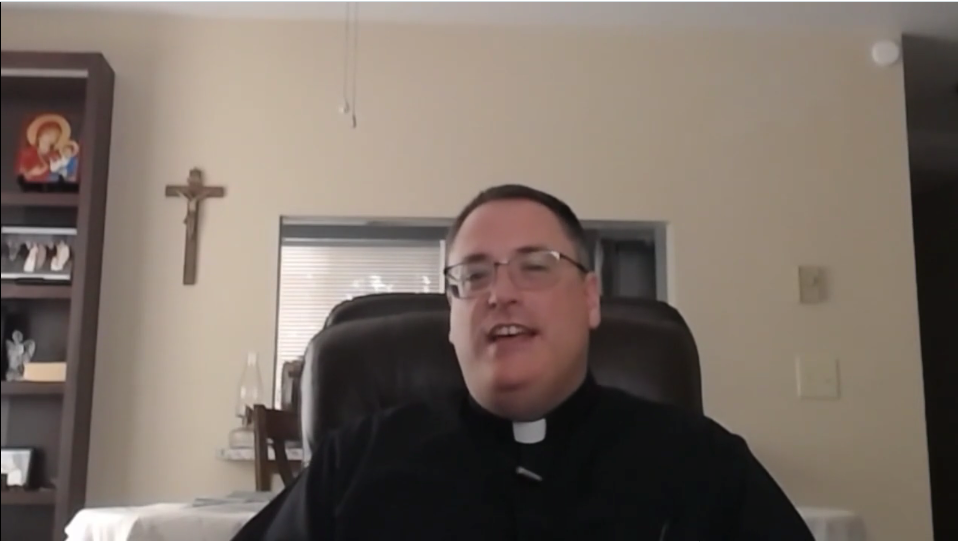 >
News & Announcements
Wear your favorite sports team's gear! We will be having a Seahawks Blue Day on Friday, October 22, as Monday is picture retake day.
All students are required to be in full dress uniform on Monday, October 25th for picture retake day.
You can purchase gift cards for businesses you go to every day through the Scrip program. This is an easy way to help earn money for the school and pa...